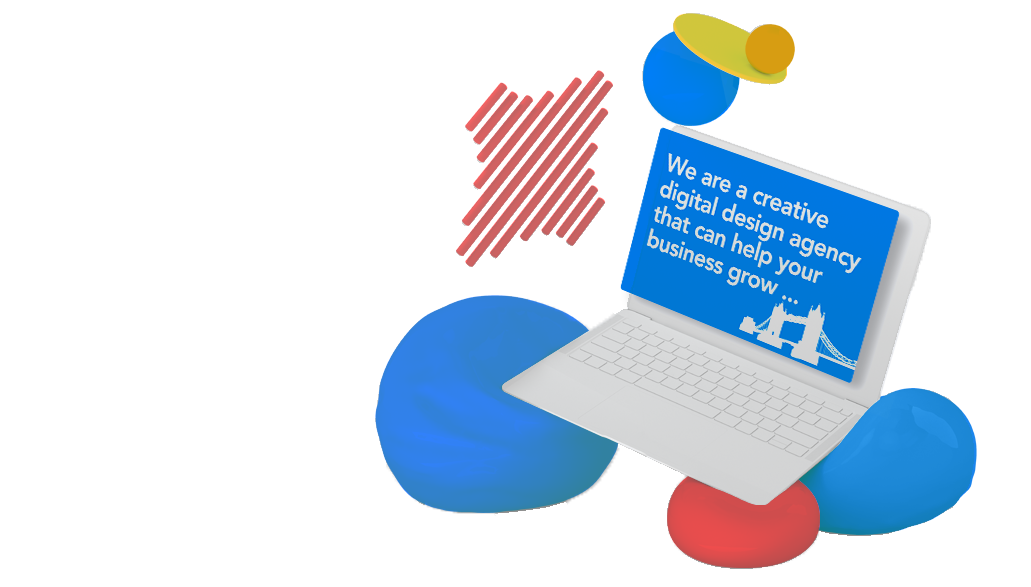 cre8tivemedia360 is a Digital Design Agency based in the UK that delivers a full range of innovative and creative solutions to help British businesses grow and expand their reach. We offer a wide range of services including: Digital Audit, Branding, Digital Strategy & Transformation, Content Authoring & Positioning, Media Asset Purchasing, Digital Design & Build, Digital Marketing, Digital Partnership, Monetisation, Technical Support, Digital Test Drive and SME Technology Services.

What differentiates us from all other agencies is that we have built & devised a vast array of digital solutions in the last 7 years on our own clothing retail store which offers fast fashion (chambeili.com) and luxury goods (chambeilibridal.com). From building online/catalogue websites, google news publication to running targeted ad campaigns; we know what works and what to avoid. For examples of social media marketing for our retail business visit connect

We are currently building our new website so in the meantime you can visit the links below to see some of our work. We are available for Remote Digital Contracts Worldwide. For more information visit our LinkedIn Article or drop us an email: growdigital@cre8tivemedia360.com.